Beautiful secluded place to stay that is close to everything! Right by Lake Cumberland! I'm a Happy Camper!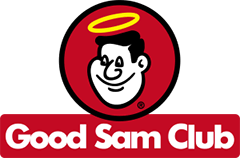 Proud to be a Good Sam Park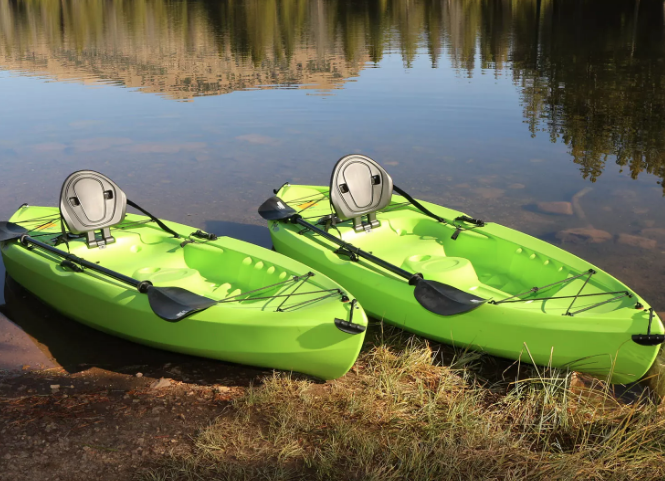 Kayak rentals available from happy camper Rv Park - $35/Day
Somersplash water park
less than a 5 minute drive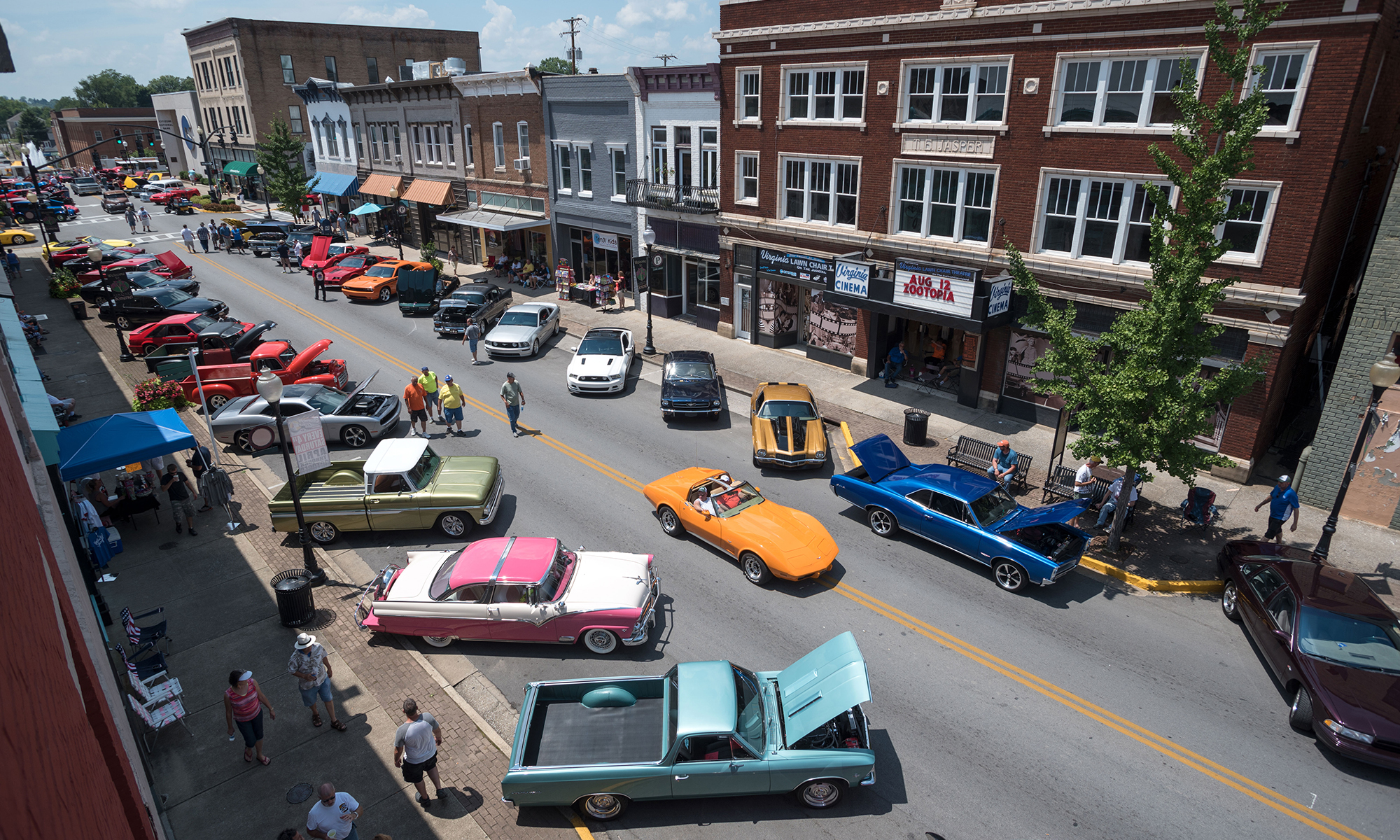 Somernites Cruise Car Show
Every 4th saturday april through oct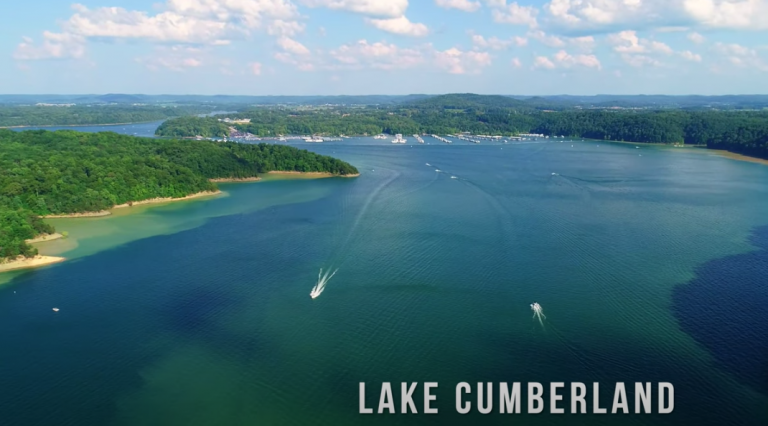 2 miles from lake cumberland
27 twin Drive in - one of the last in operation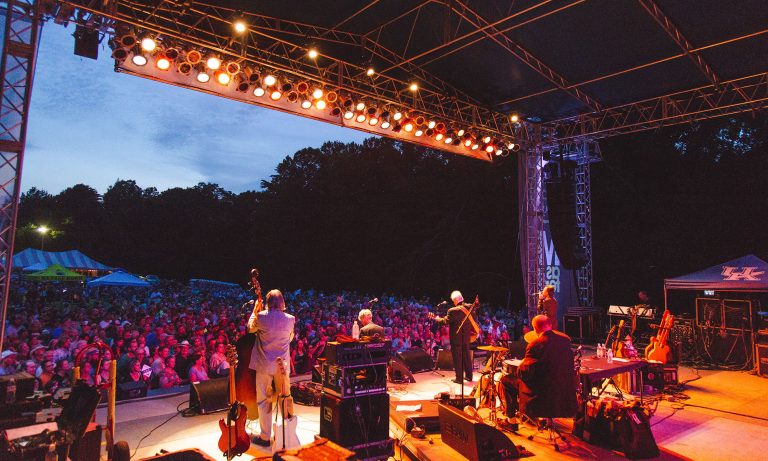 The Master Musicians Festival

AN ANNUAL MIDSUMMER TWO-DAY CONCERT THAT INCLUDES BLUES, JAZZ, BLUEGRASS, FOLK, COUNTRY, NEWGRASS AND GOSPEL MUSIC. PERFORMERS SUCH AS WILLIE NELSON, JOHN PRINE, BLACKBERRY SMOKE, COUNTING CROWS, DOC WATSON, THE AVETT BROTHERS, DWIGHT YOAKAM AND OTHERS HAVE HEADLINED THE MULTI-CULTURAL EVENT IN PREVIOUS YEARS​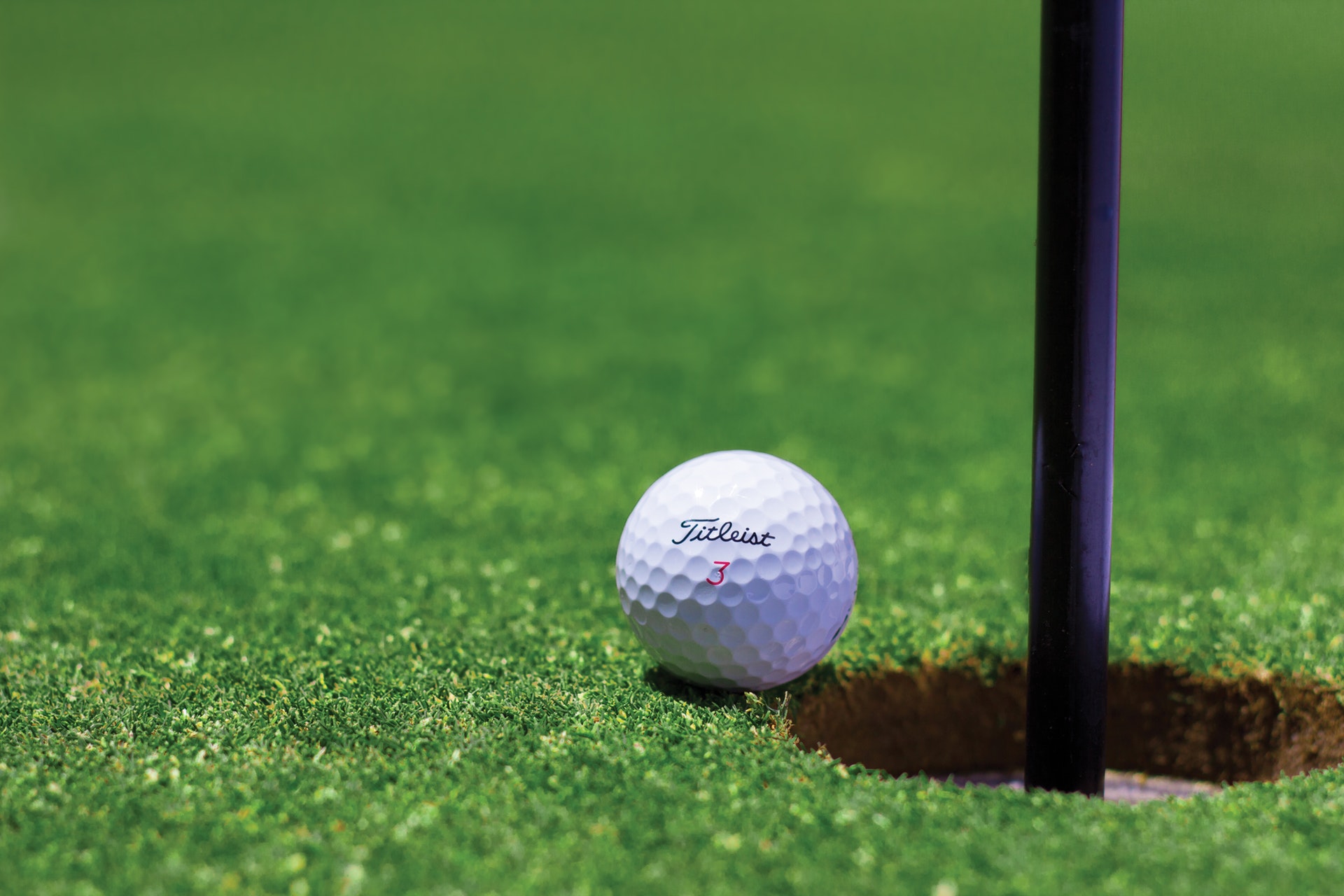 More than 5 elite golf courses in the area
Lake Cumberland has more than 1200 miles of shoreline to explore!  That's more than Flordia!
Take a peek inside Happy Camper RV Park