RV Rentals/Camper Rentals
Your Dream Vacation is Here
You don't have to own your own RV!  You can rent one of ours!  After many request we now have RV and Camper Rentals available at Happy Camper Lake Cumberland!  Perfect unique getaway!  Great for family and friends.  Sleeps up to 10!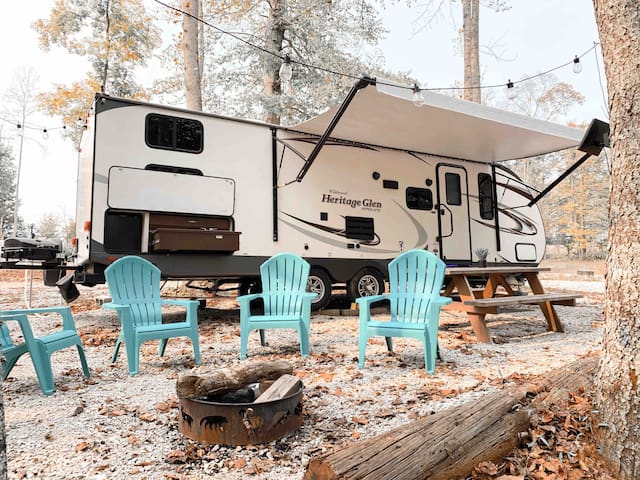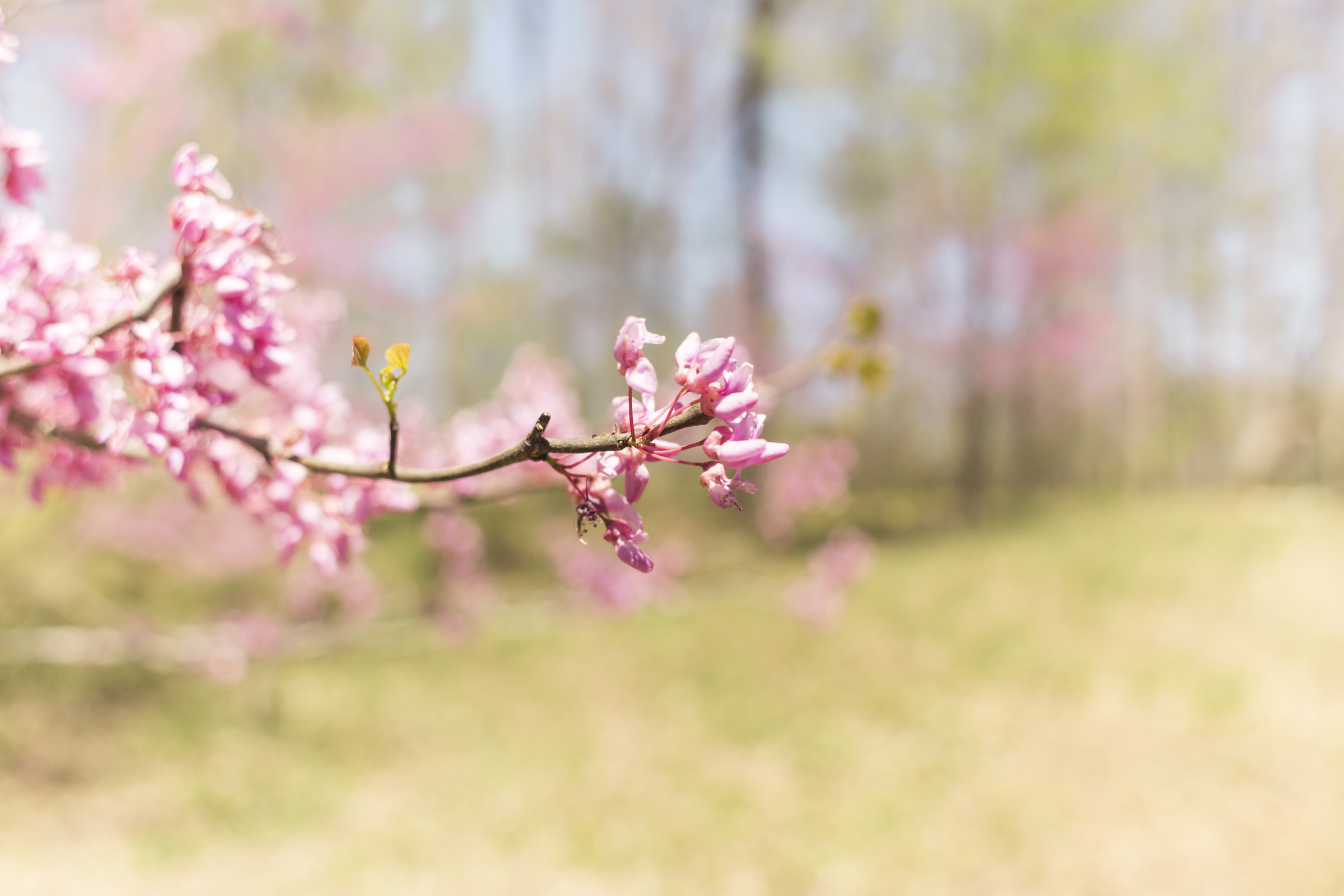 Life is better when you're camping!
Relax, sit by the fire and camp in style at Happy Camper RV Park. It's the perfect, peaceful getaway that is still close to everything! Happy Camper RV Park is less than 2 miles from beautiful Lake Cumberland, shopping & restaurants.
Enjoy the camping experience with all the amenities. Our RV Park is Good Sam Preferred. It features 20 RV spots with full hookups, a community shelter, a new dog park and our own beautiful creek.  We can't wait for you to become part of our family!